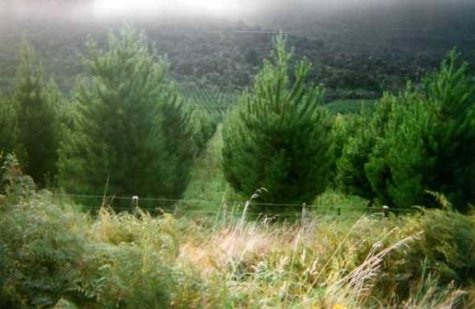 MADISON, WI (WSAU) - Wisconsin's Department of Tourism has started the Fall Color Report a little earlier than usual. Autumn isn't quite here, but weather conditions have led to leaves turning color sooner in many parts of the state.
The Fall Color Report is available on line, and lets travelers track the color changes around the Badger state, which has over 16-million acres of forest land.
Wisconsin Department of Tourism officials say the green leaves will change to various shades of bright colors over the next 10 to 12 weeks. They have a network of about 100 observers providing updates in all 72 counties helping them compile the report, so people can find out where the colors are best.
State officials say it will be updated regularly, including on Wednesdays so travelers can make weekend travel plans.
The report is available at: www.TravelWisconsin.com.