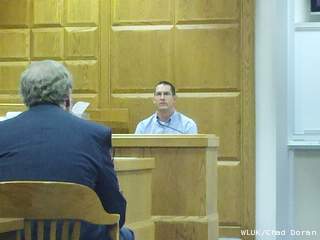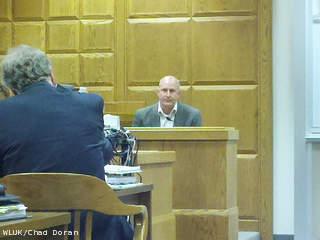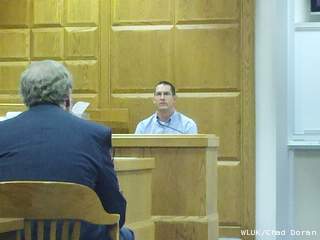 APPLETON, WI (WTAQ) - A lawsuit from two brothers against the Catholic Diocese of Green Bay now has a new trial date.
Earlier this year, a jury awarded Todd and Troy Merryfield $700,000 due to the diocese not being forthcoming about Father John Feeney regarding his history of sexual abuse. Feeney was later convicted of abusing the boys at a church in Freedom.
However, a judge tossed out the verdict, saying one juror wasn't honest about her experience and views during the selection process.
The Merryfields asked an appellate court to hear an appeal of that decision before a second trial could be held. On Wednesday, the appeals court denied that request, according to online court records.
The next trial is scheduled for May 6.