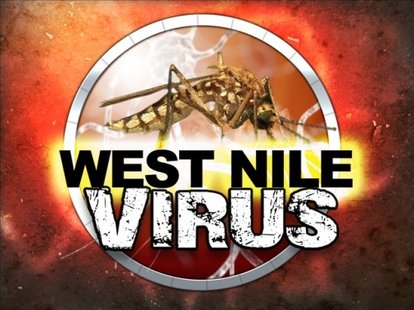 UNDATED (WSAU) State health officials say there are five new human cases of West Nile virus. All are in southeastern Wisconsin - three in Milwaukee County and two in Waukesha County. It's not clear if anyone is still hospitalized.
This brings the total number of human cases state-wide to seven. The other confirmed cases were in Dodge and Dane counties.
West Nile virus is spread by infected mosquitoes. Mosquitoes become less active as the nights get colder, and their population will go down dramatically after the first hard frost.