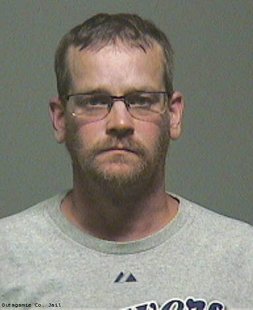 APPLETON, WI (WTAQ) - A Neenah man has been charged with stealing more than $20,000 from a kid's baseball program in the Fox Valley.
Appleton Police arrested 41-year-old Rodney Schreiber for allegedly embezzling from the Fox Valley Youth Baseball League. Schreiber was charged with felony theft from a business.
Schreiber was the treasurer for the organization since only December and told detectives that he took the money because of a gambling addiction.
Schreiber was taken into custody Tuesday and released on a $25,000 signature bond.