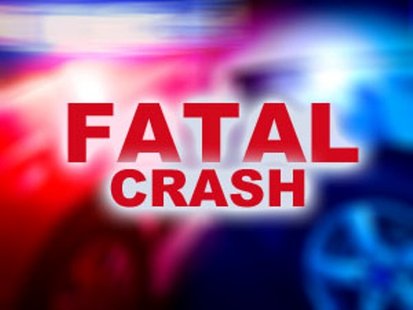 MADISON, WI (WTAQ) - Traffic deaths for the first eight months of the year in Wisconsin are still over 10 percent more than in 2011, even though they went down in August.
The state DOT said Thursday that 55 people were killed in Wisconsin traffic crashes last month. That's 14 fewer than the previous August – and it's 13 fewer than the average for the past five years.
That made last month the second-safest August in the Badger State since World War II.
The DOT said 397 people were killed in state crashes from January through August. That's 11 percent more than a year ago. And it's blamed on a large increase in motorcycle deaths, due to a longer biking season caused by an earlier than normal spring.
77 motorists were killed in Wisconsin with one-third of the year left to go. That's just eight fewer deaths than in all of 2011.
The State Patrol's Sandra Huxtable says car and truck drivers need to keep watching carefully for motorcyclists this fall – and bikers need to ride sober, avoid speeding, and keep control by riding to the limits of their abilities.