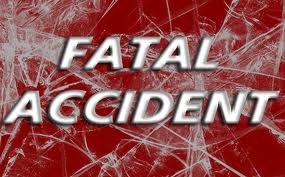 DE PERE, WI (WTAQ) - The female driver who was killed after a semi and car collision Wednesday morning has been identified as 42-year-old Kathryn Wagner.
Wagner is from De Pere was driving a 2008 Volvo.
The crash happened along Highway 57 north of Old Janssen Trail.
The semi driver was hospitalized with serious injuries after his truck rolled. He was identified 41-year-old Vande Corput from Seymour.