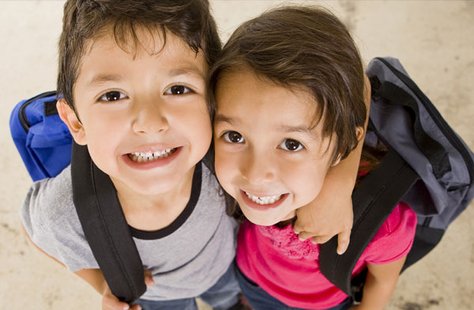 MILWAUKEE (WTAQ) - From now on, new elementary schools that open in Milwaukee must either have outdoor play areas for kids – or they must transport youngsters to a playground off the premises.
The Common Council approved the mandate on a 15-0 vote Wednesday.
It's the result of a compromise that was worked out, after a group that supports private school vouchers said some high-performing private schools could not exist because they did not have room for play areas.
Aldermen exempted existing schools as part of their compromise – and they added the transporting requirement for new facilities that don't have enough room for safe outdoor play areas.
Alderman Michael Murphy said kids need fresh air during the day – and he's surprised that the state does not require outdoor playgrounds.
Only child care centers are required by the state to have outdoor play facilities.