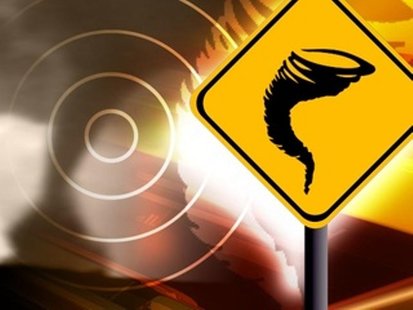 BLOOMINGTON, WI (WTAQ) - Wisconsin Emergency Management officials say it was a tornado that destroyed a home in Bloomington Tuesday night.
No one was injured when the EF-2 tornado hit. Four outbuildings were also damaged.
The National Weather Service reports the storm in had winds of 115 to 120 miles per hour and was on the ground for about two minutes. It was 70 yards wide and traveled a little less than a quarter-mile on the ground, starting at about 7:40 p.m.
The same storm system brought rain, hail and high winds to that part of southwestern Wisconsin.