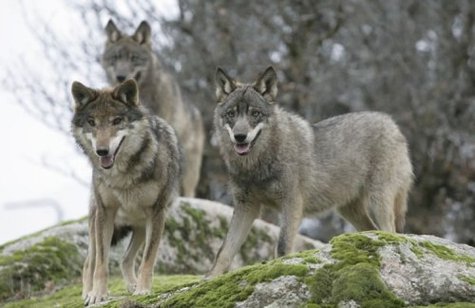 MADISON, WI (WTAQ) - The Wisconsin Department of Natural Resources says the state's first official wolf hunt will still begin the middle of next month, despite a ruling from a Dane County Circuit Court judge that dogs can't be used.
The state could have called off the hunt to rewrite regulations about the training of hunting dogs and ways to protect those dogs from violent encounters with wolves during the hunt.
The hunt will start October 15th.
Judge Peter Anderson is scheduled to rule on the state's motion to dismiss the lawsuit a week from Friday in his court.