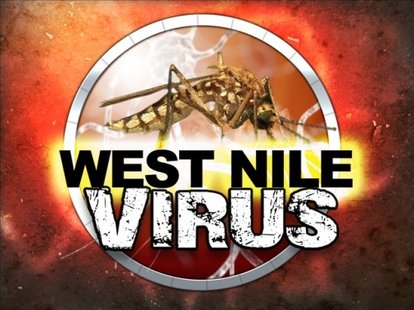 MILWAUKEE (WTAQ) - State health officials say seven probable human cases of the West Nile Virus have cropped up between the Madison and Milwaukee areas.
Four of those cases were in Milwaukee County, two in Waukesha County, and the other in Dane County.
Wisconsin still has only one confirmed human case of West Nile, which is transmitted by infected mosquitoes. That was in Dodge County, where the affected patient has recovered after being hospitalized.
Officials say the probable cases are in the process of being reviewed by the U.S. Centers for Disease Control.
Also, 26 dead birds have been confirmed to have West Nile – but Wisconsin is still getting off easy compared to neighboring Minnesota and Illinois, plus other states in the nation's mid-section.
The Dallas area reported hundreds of cases earlier this summer.
West Nile cases generally peak in August and September in the Upper Midwest. State officials say about 80 percent of those infected do not get sick – and less than one percent get seriously ill.