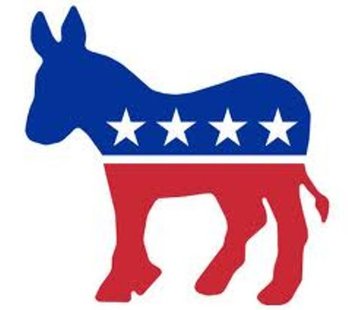 UNDATED (WSAU) The speeches begin today at the Democratic National Convention in Charlotte. But the rallies and parties have begun, as the 130-member Wisconsin delegation heard from several dignitaries on Labor Day.
Lee Saunders, the new national president of the American Federation of State, County, and Municipal Employees, had many delegates on their feet when he called them tough fighters. Saunders urged them to tell quote, "another side" of the stories of the Republicans and vice-presidential hopeful Paul Ryan from Wisconsin.
Former U-S Senator Russ Feingold told the state's delegates to show voters than Ryan's reputation for being tough on spending is quote, "an absolute myth." Saunders and other speakers spoke of the strong efforts Democrats made to win the 2010 mid-term elections and the Walker recall contest this year – but they fell short in both. Still, U-S House Democrat Keith Ellison of Minnesota called the Wisconsin Democrats quote, "Your fighting spirit is an inspiration to us all." Nancy Keenan, head of the National Abortion Rights Action League, said Wisconsin is at the "epicenter" of American politics. She said the delegates were weary from the recall, but she encouraged them to quote, "dig deep" to get President Obama re-elected.
The state's group is led by party chairman Mike Tate. He says Democrats are excited about hearing Obama quote, "laying out his vision for the next four years." Tate says his party's biggest goals are to re-elect the president and send Tammy Baldwin to the U-S Senate to replace Herb Kohl. Baldwin is scheduled to speak on the convention's final night on Thursday. Former Governor Jim Doyle is among the state's delegates.