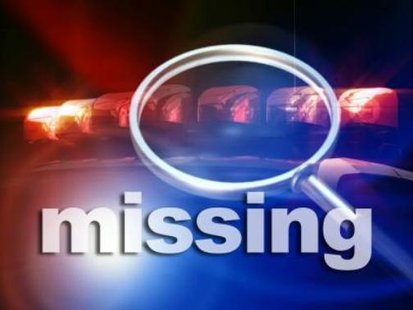 LA CROSSE, WI (WTAQ) - Rescuers in La Crosse launched boats on the Mississippi River Monday to look for a missing college student who was later found walking near a downtown street corner.
23-year-old Tyler Pederson of West Salem walked away from his friends at a La Crosse tavern around 2:30 a.m. Monday.
His brother said he and others spent the entire night looking for him – and they called authorities around 8 a.m. Police joined the search, and rescue boats hit the water around 10.
Pederson was found a short time after that, walking near the La Crosse County Courthouse. He's a UW-Stevens Point student who was visiting friends.
Missing college students remain a sensitive subject in La Crosse, after 10 drunk college-aged men died in the La Crosse area's three rivers during the last 15 years.