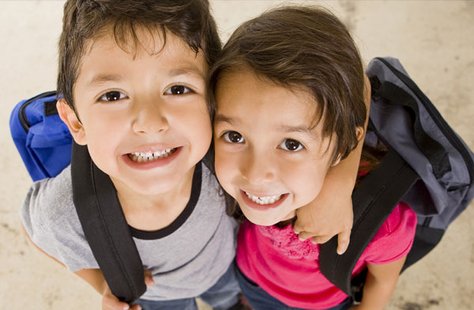 UNDATED (WSAU) Summer vacation is over for thousands of Wisconsin school students who are returning to classes today. State Superintendent Tony Evers says big changes are ahead in the 428 public school systems. Students will face more rigorous "Common Core" learning standards for math and English, and standardized tests will be graded a lot tougher than in the past. A five-year reform package also includes new teacher evaluations and improved data records. Evers says the goals are to boost graduation rates, and increase the number of kids proficient at third-grade reading and eighth-grade math.
Evers also vows to change the way public schools are financed in the long run.
But for now, he says a top priority is getting kids not to miss class. Evers said over 16,000kindergarten-through-third graders in Wisconsin missed 20-or-more school days in the last term. In Madison, officials are paying special attention to the nearly 1,500 students who transfer from other places each year. Recent figures show that the later students enter school in Madison, the less likely they are to perform well and graduate on time. Dane County's United Way has been looking at programs to help those kids – like tutoring and more involvement by parents.
And on this first day of school, drivers statewide are being urged to watch for kids darting into the streets. They're reminded to stop in either direction when a school bus flashes its lights to pick up or drop off kids. And school zones have limits of 15-miles-an-hour when children are present. Green Bay is among the districts adding more patrols this fall.