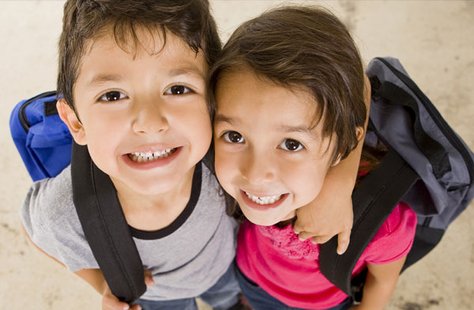 GREEN BAY, WI (WTAQ) - Summer comes to an end as today marks the first day of school for many districts around the state.
Most teachers returned to work last week, but this will be the first day kids are back. That means there will be a lot of extra traffic in school zones.
Authorities are reminding drivers that the speed limit in school zones is 15 miles per hour.
That will be enforced at the start and end of each day and also during the lunch hours at high schools.