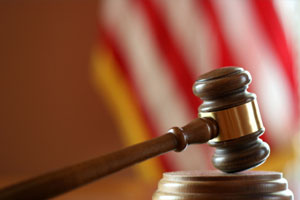 SHEBOYGAN, WI (WTAQ) - A final pre-trial hearing will be held Tuesday afternoon for a 76-year-old woman charged with killing her baby daughter in Sheboygan 55 years ago.
Ruby Klokow has pleaded not guilty to a count of second-degree murder in the slaying of her 7-month-old daughter Jeaneen.
Klokow was never charged until after her son James went to the police in 2008 to report numerous stories of child abuse in the family.
He reportedly told officers that his mother often kicked him in the legs with steel-toed boots – and he still has knee problems because of it. James Klokow also told police that Ruby broke his nose and one of his arms as a youngster.
Officers said they then approached the woman, and she confessed to causing the baby's death. She's scheduled to go on trial starting next Monday in Sheboygan County Circuit Court.