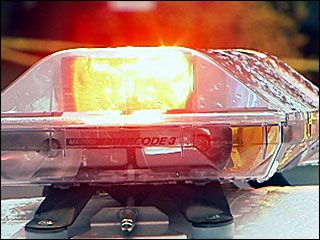 MOUNT PLEASANT, WI (WTAQ) - Mount Pleasant police say an officer was shooting in self-defense when he killed a pit bull Sunday morning.
A man had called for help, saying he was trapped on top of a vehicle by a dog which was trying to attack him.
When the officer arrived on the scene, he says he saw the dog about 15 feet from the man who had called. The officer drove his squad car between the dog and the man, allowing the man to get away.
When the officer got out of his car, the dog took off after him, chasing him across the street. That's when the officer shot the pit bull to death.