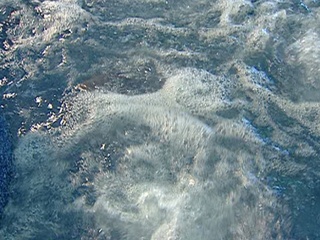 MILWAUKEE (WTAQ) - The U.S. Coast Guard Sector Lake Michigan in Milwaukee says the search for a missing 14 year old boy will continue as long as there is a possibility of survival.
The boy's name and hometown have not been released.
Port Washington police say they got a call from help Sunday just after 2:30 p.m.
Several agencies launched rescue boats and a helicopter in the search near the water filtration plant.
Friends say the missing boat was swimming with them when he went under and didn't come back up.
Authorities say he might have been caught in a current, though there were no rip current or other weather-related warnings at the time.