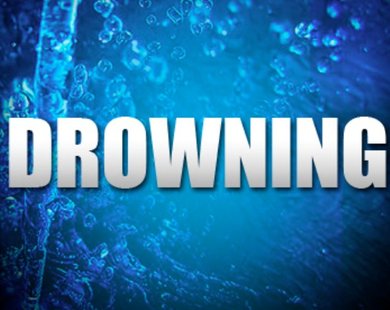 SHEBOYGAN, WI (WTAQ) - Sheboygan police say a man who drowned in Lake Michigan Sunday afternoon was trying to save his 9 year old grandson.
The victim was a 61 year old man from Freedom.
When officers arrived at North Beach, they found people on the scene already performing CPR on the man who had been pulled out of the water.
Witnesses say the boy had swum too far from the shore and the grandfather went out to help. Other people who were on the beach managed to get the boy to safety, then they noticed his grandfather hadn't emerged from the water.
The man was found unresponsive in the water and he was pulled to shore. Paramedics try to revive him and he was pronounced dead at a nearby hospital.