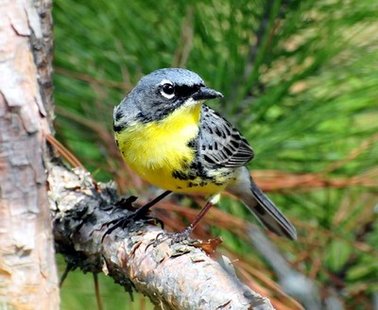 MADISON, WI (WTAQ) - It's going to be a busy three-week period for bird watchers in Wisconsin.
The Department of Natural Resources says bird migration should peak during the period.
Bird watchers should see a lot of activity from hummingbirds, warblers, vireos and thrushes. Nighthawks and chimney swifts should be active at night.
The summer drought will make this migration more stressful for the birds than normal. Their food sources have been affected.
The DNR says homeowners can help by providing the birds with a water sources and vegetation for shelter.