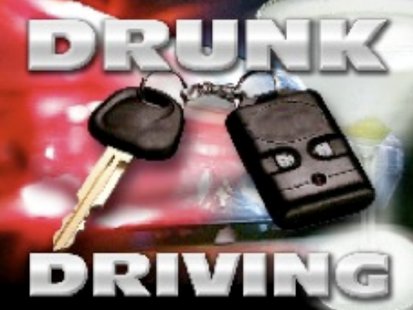 BELOIT, WI (WTAQ) - A woman from Beloit faces multiple charges after she was found to be driving drunk with a one-year-old child in her vehicle.
The woman crashed into a light pole early Saturday morning.
Officers who responded to the crash scene say the 32 year old woman failed field sobriety tests and admitted to them she had been drinking before the accident.
The baby was examined at a hospital and was found to have no injuries.
Officers say an open bottle of vodka was found in the vehicle after the crash.
Among the charges the woman faces is third-offense drunken driving.