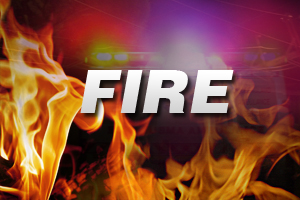 DE PERE, WI (WTAQ) - A garage fire in De Pere has been put out by firefighters.
Officials say it broke out at 133 North Superior around 5:30 p.m. Friday.
No one was hurt, and the building was empty at the time. Minor damage was also seen at a building in the 600 block of West James Street, along with a car parked there.
Fire crews say the second floor of the garage was being used as a workshop.
Damage estimates are at $50,000. Cause of the fire is still not known.