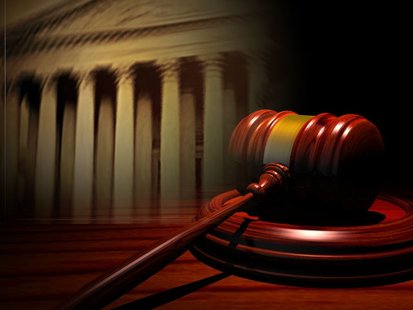 MADISON, WI (WTAQ) - Former federal judge John Shabaz is being remembered as a "force" on the Wisconsin bench.
Shabaz died Friday at the age of 81.
He was appointed a U.S. District Judge by President Ronald Reagan in 1981, sitting on the bench for more than 25 years.
Shabaz was known for his dedication and speed, pushing cases through so rapidly the Western District of Wisconsin earned the nickname "the rocket docket."
Shabaz had served as a Republican state lawmaker from 1964 until he was appointed to the federal court.
He is survived by his wife and four children.