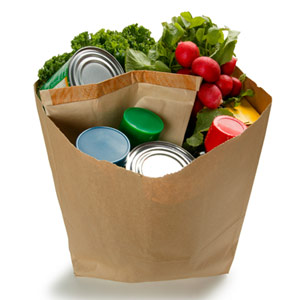 MADISON, WI (WTAQ) - Wisconsin food shoppers are paying less than they did this spring – but they're paying about the same as at the start of the year.
That's according to the quarterly Market Basket survey from the state's Farm Bureau Federation.
The total price of 16 food items in 31 Wisconsin cities dropped 1.4 percent from July through September – and it's down 1.9 percent from a year ago.
Half of the food items surveyed went up in price – including some main elements of a hot breakfast. A dozen eggs cost 17 percent more, while bacon was up 9 percent. White bread, russet potatoes, and vegetable oil all went down by 9 percent or more.
The Farm Bureau said Wisconsin's market basket price was almost 4.5 percent less than the national average for the same items.
Casey Langan of the state's Farm Bureau said energy prices have been stable, and volatile food price swings have been avoided even though the cost of transporting food remains high. Also, Langan said this year's drought – and the smaller harvests that are being reported – won't be felt in the grocery store until next year.