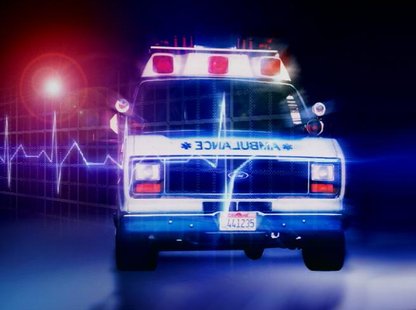 HARTFORD, WI (WTAQ) - A pedestrian was struck and killed by a vehicle, while he was walking his dog home from a nearby kennel.
It happened just before 7 p.m. Sunday on a dark, rainy street in Hartford.
Authorities said a 64-year-old Hartford man had just picked up the pet, and was walking it home when he was struck. The man died later at a hospital.
The vehicle and the man's dog both escaped injury.
Police said excessive speed and alcohol did not appear to be factors, but they're still investigating. The victim's name was not immediately released.