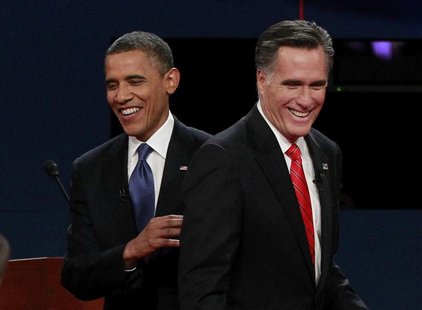 MILWAUKEE (WTAQ) - The presidential candidates and special interest groups plan to spend over $1 billion on TV ads.
And the vast majority will be spent in Wisconsin and 7 other battleground states which are expected to decide the outcome.
The Kantar analysis group in Washington says $750 million have been allocated in the eight swing states.
About $150 million has already been spent in Florida, where history professor Scot French says the ads are frustrating and annoying voters. He tells the AP that the home stretch ads are, "a game of sowing confusion among those who are most confusable."
With only 22 days before Election Day, the stepped-up ads are going after a dwindling number of voters who remain undecided. The Federal Election Commission says $21 million have been spent by outside groups on the U.S. Senate race in Wisconsin. That's the second-most of any Senate race in the country, behind Virginia. And it's seven times what was spent in the 2010 Senate race in which Ron Johnson unseated Democrat Russ Feingold.
Larry Sabato, a political scientist at the University of Virginia, wonders if all the ads have reached a point of diminishing returns. He tells the Milwaukee Journal Sentinel that he's a political junkie – and even he mutes and zaps out the political ads when watching at home.
Sabato said, "If I'm not watching, I know most people aren't – they just can't take it anymore." Many voters questioned by the AP think the ads are too negative, with very few specifics.