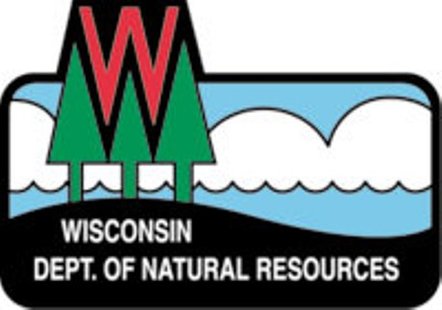 MADISON (WSAU) The state D-N-R wants to find out what people think about two dozen proposed changes to Wisconsin's endangered species list. The D-N-R is thinking about adding eight animals and plants to the protected list – and to remove 16 others.
Kirtland's warbler would be added to the endangered list, along with the beach-dune tiger beetle, fawns-foot mussel, and others.
The species to be removed include the yellow giant hyssop, snowy egret, hemlock parsley, and bog bluegrass. Th
e D-N-R is taking public comments on the proposed changes through October 24th. More information is available at the agency's Web site, accessible at Wisconsin-Dot-Gov.