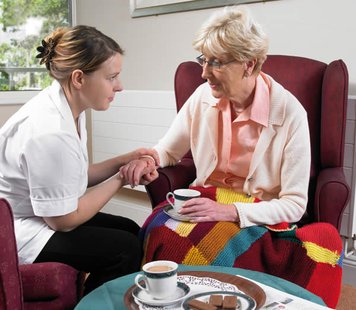 HUDSON, WI (WTAQ) - Should county government be in the nursing home business?
The St. Croix County Board in Hudson is expected to answer that question Tuesday, when it decides whether to keep operating
Supervisors will consider options to sell or close the 50 bed St. Croix Nursing Home – keep running it and cut expenses – or build a new facility.
Board chairman Daryl Standafer says it's been a, "contentious political football for at least 25 years." He favors closing or selling the home – but most of all, he wants the long-running indecision to stop.
The Friends of the St. Croix Nursing Home are fighting to keep it open.
Kim Dupre says the group agrees with Standafer that the home's future has been in limbo for far too long. She said everyone's tired of treading water on the issue – and it doesn't help the nursing home, either.