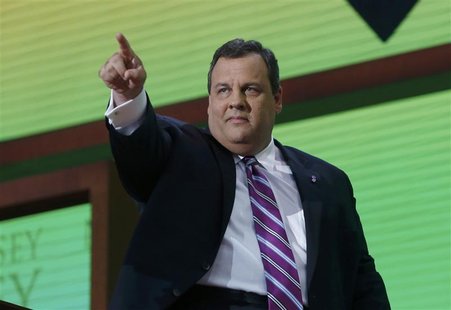 MADISON, WI (WTAQ) - New Jersey Governor Chris Christie will campaign for U.S. Senate candidate Tommy Thompson later this month in Green Bay.
Thompson's GOP campaign said Monday that Christie will make an appearance with Thompson at the Hyatt on Main, 333 Main Street, on October 17th.
In a statement, Thompson called Christie a "battle-tested reformer." He said Christie has saved New Jersey taxpayers "billions by cutting government spending and ushering in teacher evaluations."
It's being billed as a, "Countdown to Victory Luncheon," where the event begins at 11 a.m.
Thompson is running against U.S. House Democrat Tammy Baldwin of Madison in an election which takes place five weeks from Tuesday.