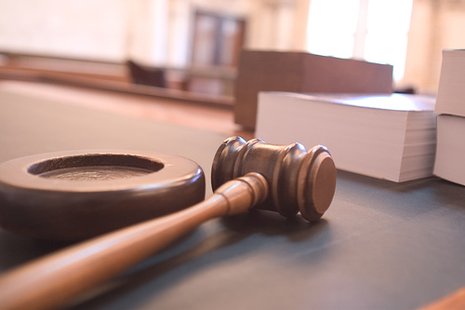 MILWAUKEE (WTAQ) - A Milwaukee man faces criminal charges, after he allegedly caused a school bus to run off a street and hit a house, shortly after the man was being chased by police.
29-year-old Derrick Walker is charged with a felony count of fleeing an officer.
Officials said a patrolman tried to stop Walker's vehicle last Thursday for having an expired license plate – but the car sped up and ran through a stop sign.
The patrolman ended the chase because of safety concerns, but officials said the car later collided with the school bus. And the car hit a tree while the bus struck a house.
There were no passengers on the school bus at the time.
Derrick Walker is under a signature bond and court-ordered supervision. He's due back in court two weeks from Monday, when a judge will decide if there's enough evidence to order a trial.