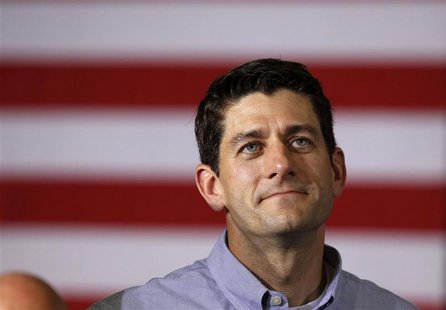 UNDATED (WSAU) Republican Paul Ryan is about to make his second visit in a week to neighboring Minnesota – a traditional Democratic stronghold where the presidential race has gotten close. A recent poll by the Minneapolis Star-Tribune shows that President Obama's lead over Mitt Romney has been cut from eight points last month to three last weekend at 47-to-44 percent.
Ryan appeared in Saint Paul on Tuesday night – and Romney's running mate from Janesville is planning to speak a rally on Sunday at the Minneapolis-Saint Paul International Airport.
When Minnesota was firmly in Obama's pocket, the state was relegated to being a spectator, while the candidates traverse the neighboring battlegrounds of Wisconsin and Iowa. Before the Star-Tribune poll came out, both the Obama and Romney campaigns said they would start running ads in Minnesota – which surprised a number of observers.
Vice President Joe Biden will get news coverage from the Duluth Minnesota T-V stations today when he campaigns in Superior. Biden is also scheduled to be in Beloit today, and Romney has a morning rally planned in West Allis.