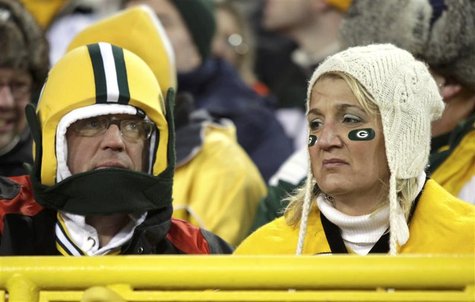 GREEN BAY, WI (WTAQ) - If you're a new Packers season ticket holder, prepare to fork over more money for the user fee.
Changes to the user fee this year came after the Stadium District Board approved them Wednesday.
The "Green" or "Green Bay" package will increase from $1,400 to $2,100. And the "Gold" or "Milwaukee" package will now be $900 instead of $600.
The change in user fees will also affect the seats created by the expansion on the southern part of Lambeau Field.
Current season ticket holders will not have to pay more.