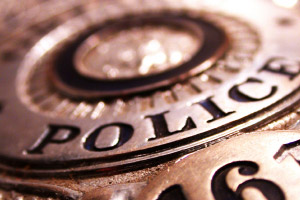 OSHKOSH, WI (WTAQ) - A woman from Fond du Lac has been fined for leaving nine cats outside an Oshkosh pet store.
Last Thursday, the cats were found at the Petco on South Koeller Street.
Police say a micro-chip found implanted in one of the cats led them back to the 54-year-old woman.
Authorities say she was issued a citation for $280.50.
According to the Oshkosh Humane Society, one of the nine has already been adopted with the other 8 being readied for new homes.