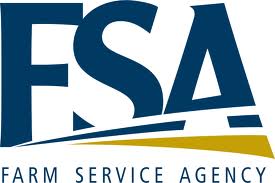 MARINETTE, WI (WTAQ) - Marinette is still on the list of 125 Farm Service Agency offices that will close.
The USDA said Tuesday that it removed 6 offices from the chopping block in Arkansas, Colorado, Louisiana, North Carolina, Oklahoma, and South Carolina.
Marinette is the only Farm Service facility in Wisconsin that's targeted for consolidation with other offices. The move is part of a larger effort by the Agriculture Department to cut $150 million in spending.
Officials say farmers and ranchers will still get FSA services in neighboring counties, and employees in the closed offices can still work elsewhere in the agency.
As an additional measure, 1,230 permanent FSA employees have left the agency since 2011 voluntarily or by retirement.