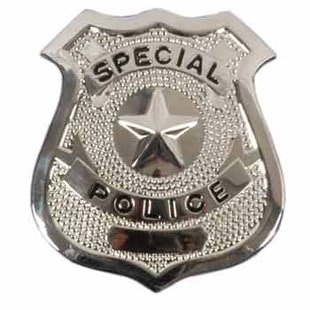 CAMPBELLSPORT, WI (WTAQ) - A seven-year-old Fond du Lac County girl is home from the hospital, after she was hit in the back by an arrow while playing with her friends.
Aryanna Schneeberg was shot on May 21st outside her home in Campbellsport.
She had the arrow removed during a procedure at Children's Hospital in Wauwatosa.
Fond du Lac County Sheriff Mick Fink spoke with the youngster Tuesday to get her side of the story.
Her mother, Laura Schneeberg, said investigators continue to follow a number of leads. But no one has been arrested yet.