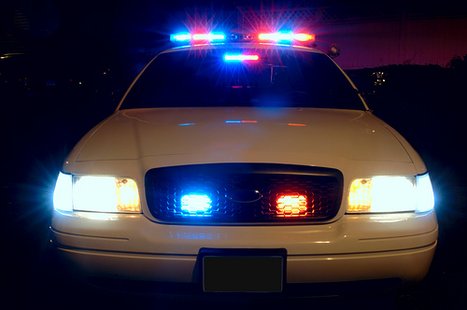 WAUKESHA, WI (WTAQ) - A convenience store clerk shot and killed in Waukesha early Tuesday has been identified as 56-year-old Nayyer Rana.
A customer saw Rana's body on the floor of the Broadway Petro Mart in Waukesha around 4:20 a.m. Tuesday. He died of apparent gunshot wounds.
Police captain Ron Oremus said robbery was being investigated as a possible motive, but it has not been determined how much money was missing, if any.
Officials said they do not have a description of a suspect. Police are seeking any information the public might have about the incident.
The same convenience store was robbed early on May 14th, but police say there's no known connection between that incident and Tuesday's shooting death. Also, a nearby restaurant was robbed on May 10th. Investigators are not sure if that's connected or not, either.