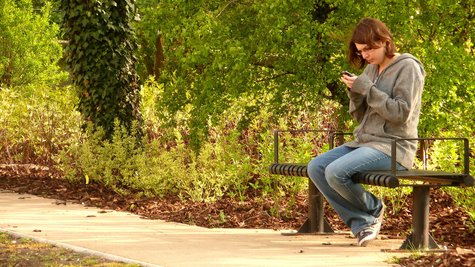 MILWAUKEE (WTAQ) - The person sitting next to you, texting, may be communicating with his or her parking meter.
Starting next month, hundreds of meters in Milwaukee and Madison will be able to send text messages when the time is almost up for their parked car. Those car owners will be able to add more time to the meter using credit cards.
The system is already being used in Lake Geneva. There would be an extra fee to add time to a meter through a text message.
An official with the city of Milwaukee says it will be convenient for parkers and increase revenue for the city at the same time.