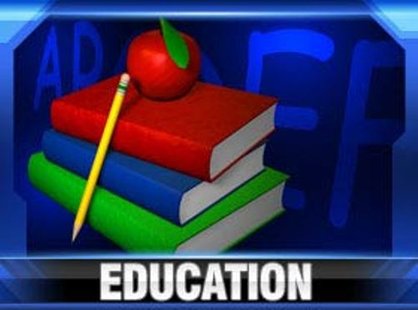 BEAVER DAM, WI (WTAQ) - The board of education in the Beaver Dam Unified School District will vote on closing a school when it meets in June.
The board has already approved borrowing $6 million for maintenance projects on district buildings.
The local tax levy won't go up. District officials say the loan payments will be covered by reallocating maintenance money and cutting expenses by shutting down Trenton Elementary School.
The board meets June 18th.
Trenton would close its doors at the end of the next school year. Students going to class there would be moved to Prairie View Elementary.