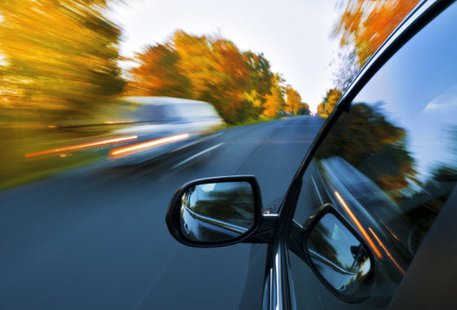 GREEN BAY, WI (WTAQ) - Folks across Wisconsin are hitting the highways Friday afternoon to start their Memorial Day Weekend.
The state DOT says the busiest traffic will be from now until 8 p.m. Friday, and again on Monday from noon to 8 p.m.
The AAA expects about 680,000 people to travel at least 50 miles or more one way during the holiday. That's a slight 0.3 percent increase from last Memorial Day.
About 95 percent of those travelers will drive. And they'll find the average gas price to be about a dime cheaper per gallon than a year ago. Unleaded regular averages $3.71 throughout Wisconsin Friday. That's almost a penny cheaper than Thursday.
The DOT said road construction projects could affect travel on Milwaukee's Mitchell Interchange – I-94 in Kenosha, Milwaukee, and Eau Claire counties – I-43 in Ozaukee and Sheboygan counties – and Highway 41 in Winnebago and Brown counties.
Work on the Wisconsin River bridge south of Portage has been suspended for the summer, and all lanes are now open.
7 people were killed in Wisconsin traffic accidents last Memorial Day Weekend – less than the average of 9 deaths over the past five years.
Once again, police are stepping up their enforcement of seat belt laws as part of the annual "Click It or Ticket" campaign. It's one of several traffic safety initiatives planned this summer, after traffic deaths rose from a year ago.