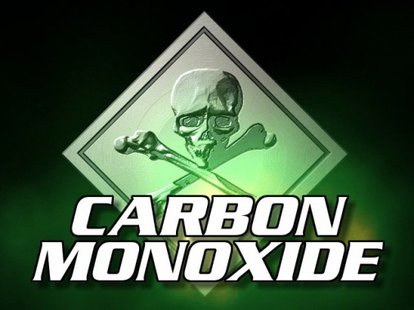 APPLETON, WI (WTAQ) - Four people in Appleton have been sent to the hospital early Friday due to carbon monoxide poisoning.
Authorities were called to a home just after midnight on Partridge Court.
Rescue crews found one person unconscious and 3 others sickened.
Firefighters found a gas-powered generator running in the basement. They shut down the generator and ventilated the house.
Crews warn any gasoline-powered appliances should be used outside and never in an enclosed environment such as a house.