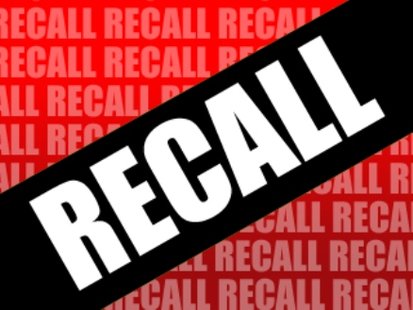 UNDATED (WSAU) A watchdog group says out-of-state money is fueling the governor's recall election like none other in Wisconsin history. The Wisconsin Democracy Campaign says 57-percent of direct campaign funds of $100 or more to all candidates have come from out-of-state interests.
And that's much bigger than the last four governor's elections, when only 9-to-15-percent of the candidates' total money came from outside Wisconsin. Mike McCabe of the Democracy Campaign says the Badger State is seen nationally as a "domino." He tells the Milwaukee Journal Sentinel that lots of wealthy interests around the country want to see the domino fall their way on June fifth. The newspaper ordered the analysis of the campaign gifts. It said Republican Governor Scott Walker raised only 40-percent of his money in Wisconsin – while Democrat Tom Barrett raised just 12-percent of his funds out-of-state.
But Barrett was not the first choice of the public employee unions that Walker angered with his law to virtually end their collective bargaining – which is what triggered the recall effort. Kathleen Falk, who finished second in this month's Democratic primary, got 40-percent of her money from national groups and individuals out-of-state.
Questions were raised last week about whether Barrett's getting enough support from his national party. The Democratic National Committee responded by announcing a May 30th fund-raiser for Barrett. Unions have taken a lower profile since Falk lost. The Journal Sentinel says Republicans expect public unions to quietly funnel money to groups like the Greater Wisconsin Committee that are running attack-ads against Walker.