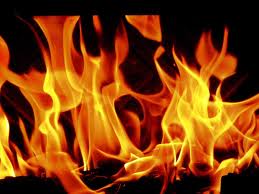 GREEN BAY, WI (WTAQ) - A fire inside a bedroom at a home on Green Bay's east side puts eight people out of a home temporarily.
Fire crews get the call to 516 Lime Kiln Road around 7 a.m. Monday.
Upon arrival, firefighters entered the single-family home and found a dresser on fire in the second floor bedroom.
The fire was quickly extinguished. Three adults were home at the time of the fire and a smoke detector alerted them.
The Green Bay fire Marshal's Office is currently investigating the cause of the fire. It caused about $2,000 in damage.