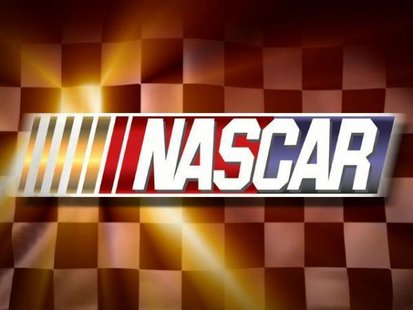 CHARLOTTE (WTAQ) - Jimmie Johnson wins a check for over $1 million for taking his third Sprint Challenge race Saturday.
He joins Dale Earnhardt and Jeff Gordon as the only NASCAR drivers to win the challenge 3 times.
Cambridge native Matt Kenseth finished 3rd and Eau Claire's Paul Menard was 16th.
Brad Keselowski pressed Johnson, but couldn't pass him in the fourth phase.