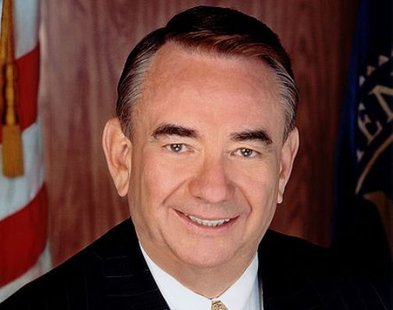 MADISON, WI (WTAQ) - Tommy Thompson's U.S. Senate campaign says its three Republican primary opponents should stop attacking each other – because it might hurt the GOP's chances of re-electing Governor Scott Walker.
Thompson aide Darrin Schmitz slammed a fundraising appeal put out by fellow GOP candidate Eric Hovde. Schmitz said the attack was unexpected at, "the very moment Republicans are rallying together on behalf of Governor Scott Walker and our embattled state senators."
Six GOP office holders are targets of recall elections, and their Democratic challengers are being picked Tuesday in statewide primaries.
Hovde, Thompson, Mark Neumann, and Jeff Fitzgerald are squaring off in an August 14th primary for the U.S. Senate seat to be vacated by the retiring Herb Kohl.
In Hovde's fundraising appeal, he accused Thompson of proposing new taxes on explorations for energy sources. That was based on what Thompson said at a recent debate.
The former governor said he supported the use of drilling fees to create a national fund for new and improved highways. And Hovde said it was no surprise, given that Thompson grew state spending and raised taxes and fees by $400 million while he was the governor for 14 years.
Thompson's camp called that a "dishonest and desperate attack."