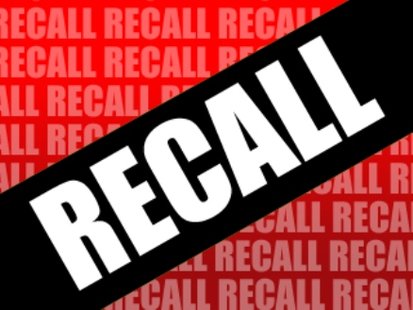 MADISON (WSAU) A debate tonight will give many folks in Wisconsin their only chance to see the four Democratic candidates for governor together.
The Milwaukee Journal Sentinel, WTMJ T-V in Milwaukee, and Wisconsin Public Radio and Television are sponsoring the debate. It will run from 7-8pm this evening, and will originate from Madison.
Milwaukee Mayor Tom Barrett, former Dane County Executive Kathleen Falk, Secretary-of-State Doug La Follette, and Senate Democrat Kathleen Vinehout will all appear on the program. They'll answer questions from a panel of journalists. Other residents will ask questions through e-mail or videotape. It will be the last major forum involving the four candidates before they square off in a primary on Tuesday. The winner will face Republican Governor Scott Walker in his June 5 recall election.
Tonight's debate will be aired on public radio and T-V stations throughout the state. WTMJ Radio in Milwaukee will air it live, along with WTMJ T-V's secondary channel. The Journal Sentinel will stream the debate on its Web site.