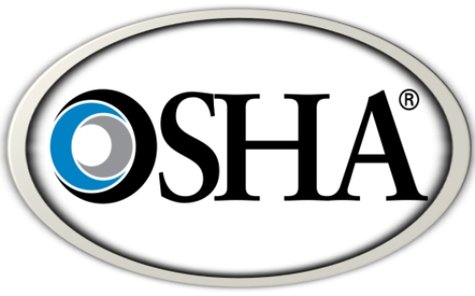 RIVER FALLS, WI (WTAQ) - Federal officials have proposed $137,000 in fines against a River Falls company, after a worker was killed last fall in a trench collapse.
The U.S. Occupational Safety and Health Administration issued 5 citations against Gordy's Pumping Service. They included failing to take proper precautions to prevent a trench from collapsing.
OSHA said two people were working in a six-foot trench last November when a wall caved in. A 19-year-old employee was killed, and the other person escaped injury.
The company has 15 days to decide whether to pay the fine, contest the citations, or ask for a conference with the agency. Gordy's has not said what it will do.