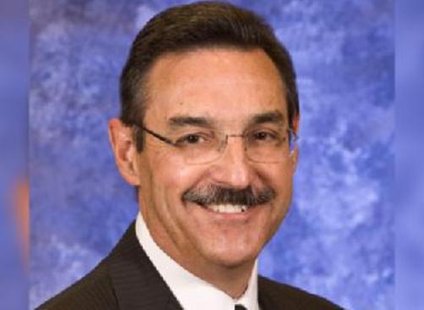 APPLETON, Wis (WSAU) A former police chief from Appleton will be the interim leader of the Sanford, Florida police department. That's the city that's been reeling from the Trayvon Martin shooting last February.
Richard Myers had been police chief in Appleton for 12 years. He retired last fall as chief in Colorado Springs. Now he's been appointed interim chief in Sanford. It's not clear how long he'll serve. Their current police chief Bill Lee had offered his resignation. His city council has asked him to stay on. He's given up day-to-day control of the police department while the shooting is investigated.
Myers will begin his new roll in Sanford next week.