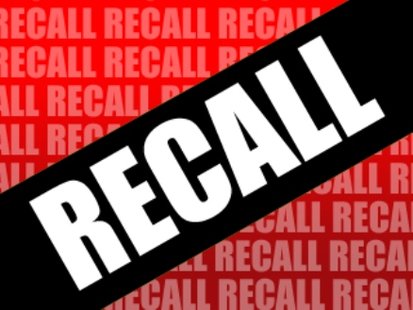 UNDATED (WSAU) Governor Scott Walker's campaign has about eight times as much money on hand as his four Democratic challengers combined. That's with five weeks to go before Walker's recall election, and one week before his Democratic opponent is determined in a primary. Reports filed yesterday show that the Republican Walker has just under $5-million left, after raising $13-million since January and $25-million over the last 15 months. Those fund-raising totals are both records for a Wisconsin governor's candidate, shattering the $10-million Walker raised to win his job in 2010.
Kathleen Falk, who entered the Democratic race first, raised $977,000 and has $118,000 left. Tom Barrett, who leads most polls in the upcoming primary, raised $831,000 and has the most on hand among the Democrats with $475,000. Doug La Follette raised $118,000 and has $8,000 left. Kathleen Vinehout has $13,000 on hand, after raising $44,000.
Walker was helped by a state law that lets recall targets raise unlimited individual donations before an election is certified. That covered about two-thirds of the January-through-March reporting period. The Milwaukee Journal Sentinel said only about a third of Walker's donations came from Wisconsin voters during the period. The rest came from his numerous out-of-state fund-raising trips and speeches to conservative groups throughout the country. His largest Wisconsin donation came from Diane Hendricks, co-founder of A-B-C Supply in Beloit. She gave a half-million, along with Houston home-builder Bob Perry.
The group Wisconsin for Falk said it raised $4.5-million, two-thirds from the state's largest teachers' union and much of the rest from national unions in Washington. Other groups are helping candidates in both parties, some of which don't have to report their spending. The liberal Greater Wisconsin Committee has run ads attacking Walker. And Walker has gotten ad support from the state's largest business group and the Republican Governors Association.