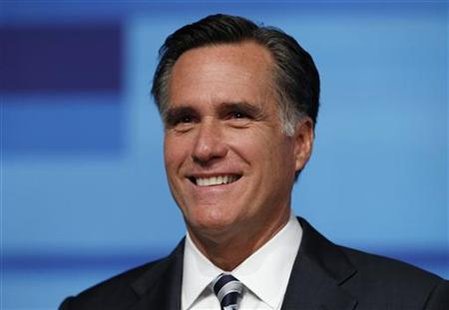 UNDATED (WSAU) The Associated Press reports that Congressman Paul Ryan is likely to endorse Republican front-runner Mitt Romney in advance of Tuesday's Wisconsin primary. The AP says two sources have suggested the Ryan might appear with Romney at an appearance in Appleton later today.
Romney has praised Ryan's budget proposal, which reforms the tax code and cuts spending. That budget was passed on a near party-line vote in the U.S. House yesterday, but won't be taken up in the Democrat-controlled Senate.
Romney has picked up some high-profile endorsements in the past few days, including the first President Bush and Florida senator Marco Rubio.
The other remaining Republican candidates are also campaigning in the state. Rick Santorum appears at Dale's Weston Lanes tonight. The event starts at 7pm, with the candidate speaking at 8.
Newt Gingrich will be a guest on The Jerry Bader Show at 9:06 this morning. Gingrich spoke on the Marquette University campus yesterday.
And Ron Paul said that Governor Walker was making positive changes in the state during a campaign stop on the University of Wisconsin campus yesterday - his only scheduled appearance in Wisconsin.