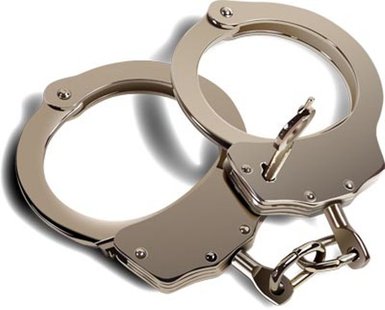 MADISON, WI (WTAQ) - A retired Madison police officer still knows how to catch a thief.
The 71-year-old officer went to church on March 18th and hung his Stetson hat on a hook in the basement. When he went to get the hat after the service, it was gone.
So the long-retired officer drove around the neighborhood to look for the thief – and sure enough, he saw a man wearing it.
The officer and a passer-by chased the man on foot until they caught him. The suspect wanted the officer arrested for assaulting him – but the officer said he only grabbed and held the man so he wouldn't bolt before the police arrived.
The retired officer didn't want to press charges, since he was just at church – but he thought there had to be some accountability, so the 50-year-old suspect was cited for misdemeanor theft.