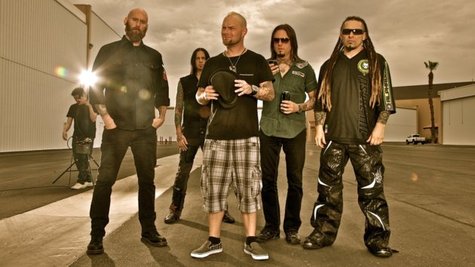 An impressive and eclectic list of artists will participate in the annual Heavy T.O. festival, which will take place August 11-12 at Downsview Park in Toronto, Canada. This year's lineup includes Five Finger Death Punch , Slipknot , Marilyn Manson , System of a Down and Killswitch Engage , plus more.
Festival-goers who purchase reserved seating weekend passes, as well as the first 1,500 people to buy general admission weekend passes, will get a digital download of a new solo album from System of a Down frontman Serj Tankian , set to be released in August.
To see the complete festival artist roster, head over to HeavyTO.com .
Copyright 2012 ABC News Radio